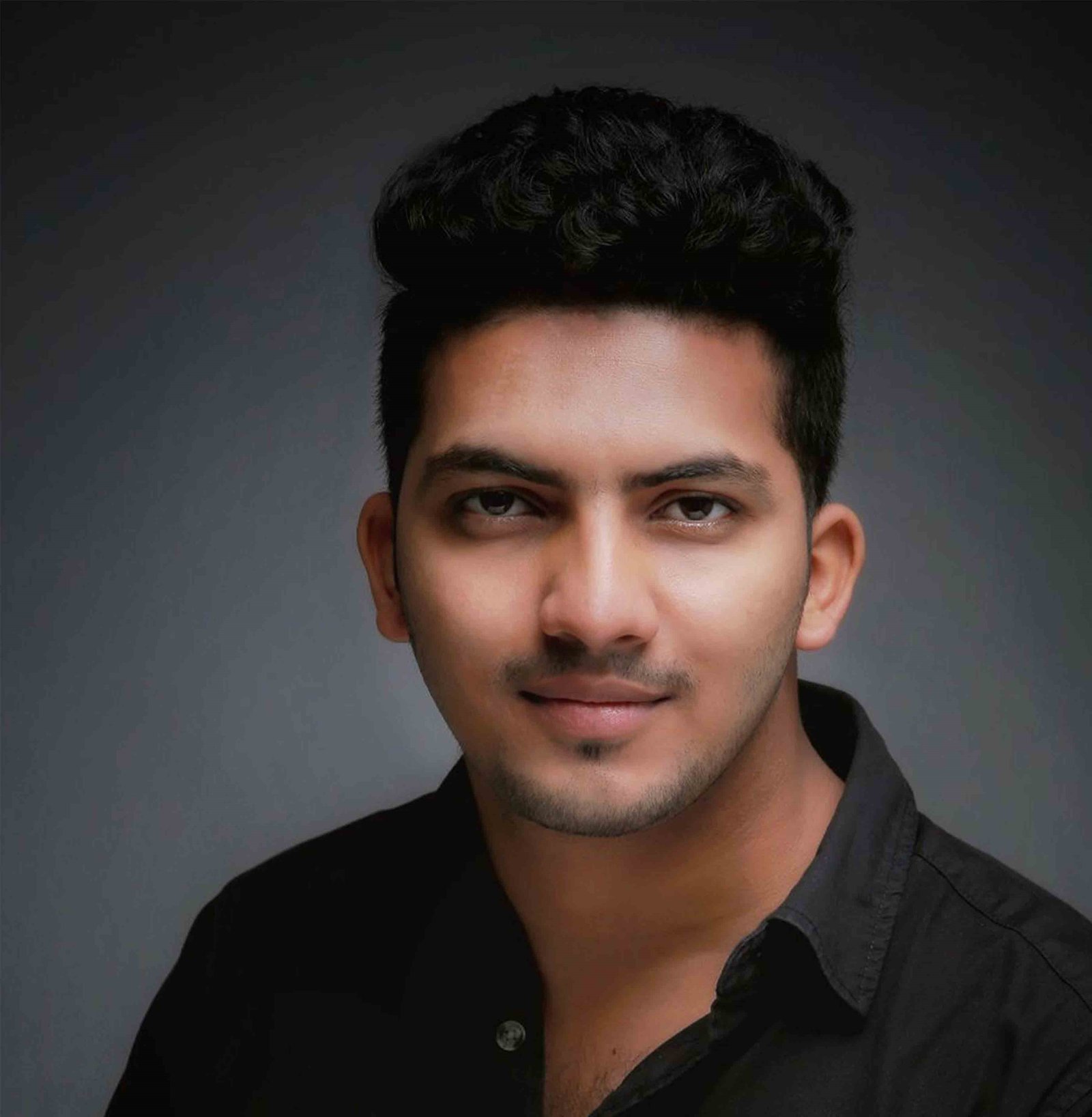 Sibin Jacko
Photography is not a mere profession for me. It's what I breathe in and lives for. There's a story behind all my endeavors—a story that is as exciting and heartwarming as it is inspirational
My love for photography is decades long and starts even from my young age. My mother worked in a store that sold cameras, tripods, lenses and other paraphernalia for photography.
After my school, I would go to my mom's instead our home. I would admire the equipment I would sees there, glance through the photographs in the myriad of magazines I would find there. Gradually, photography piqued my curiosity and I started exploring the same as I grew up.
Even though I could capture stunning images that spoke millions of word; conveyed a plethora of emotions; told stories through colors, contrasts and hues; and impressed everyone, I wasn't given an opportunity for a breakthrough. However, as it happened, on a fine day, I was asked to help a photographer in Kerala for a wedding photography project. During the wedding, the team captured a lot of images. Even though I was only asked to assist and never touch the camera, I took a few images. As the fate would have it, these images were exceptional and had a personality of their own. When chief photographer saw them, he decided to mentor me to become one of the best and most venerated wedding photographers in Kerala that I am today.
It is not just a story, it is my life.Sibin Jacko Photography is home to all photography services you require in Kerala. No matter if you are looking to find a wedding photographer who can provide extensive wedding and candid photography services in Kerala or a videographer for your wedding, I have got that covered for you here. With perseverant attitude to make each image unique and speak volumes about itself, I am constantly at work to capture the essence of each moment through my lenses and essay the finest emotions to a standstill so that it can be cherished and relived over and over again. I have worked with diverse clients who have distinct and unique idea about how their big day must be captured. While some want most photos in a wedding to be candid, some others need destination photography. As a creative photographer, I approach each project with an open attitude and flexibility. I have always understood that when I combine my creativity and technical proficiency with the expectations of clients, the yields are pretty unique and slants closer to the expectations of the clients. Whatever may your wedding photography fetishes are, as a passionate photographer who lives to bring lives into the vignette of unforgettable emotions, I can help you, and more! All Images and Videos Are Copyrighted. Tags: Wedding Films, Wedding Cinema, Fine-Art Cinematography, Cinematic Films, Wedding videos, Wedding Cinematographers in Mumbai, Delhi, Bangalore, Goa, London, Wedding Photography, Destination Wedding Photographer, Best Wedding Photographer Designed By Esight SolutionsAll Rights Reserved